Over 200 gardeners, seeds savers, and foodies from around the country gathered at Seed Savers Exchange near Decorah, Iowa for the 36th annual Conference & Campout July 15-17.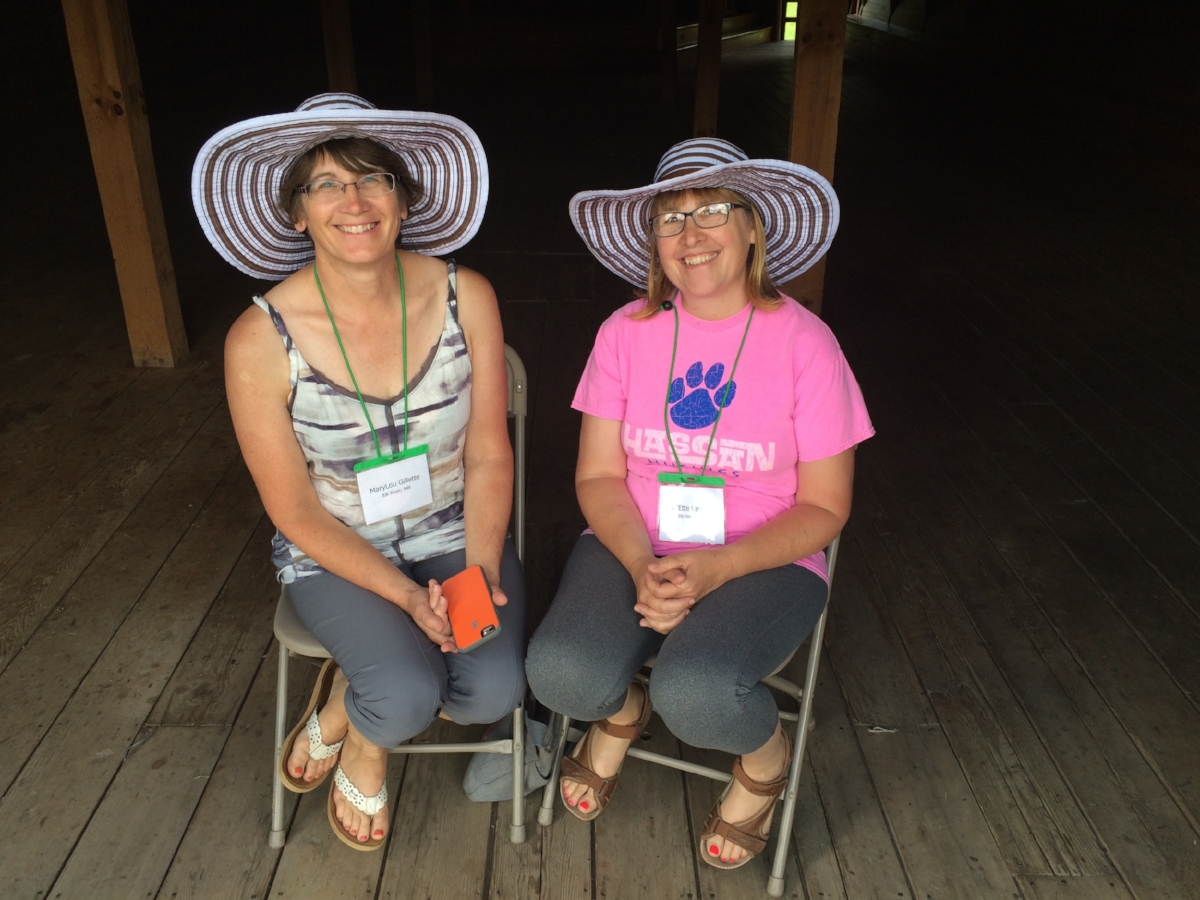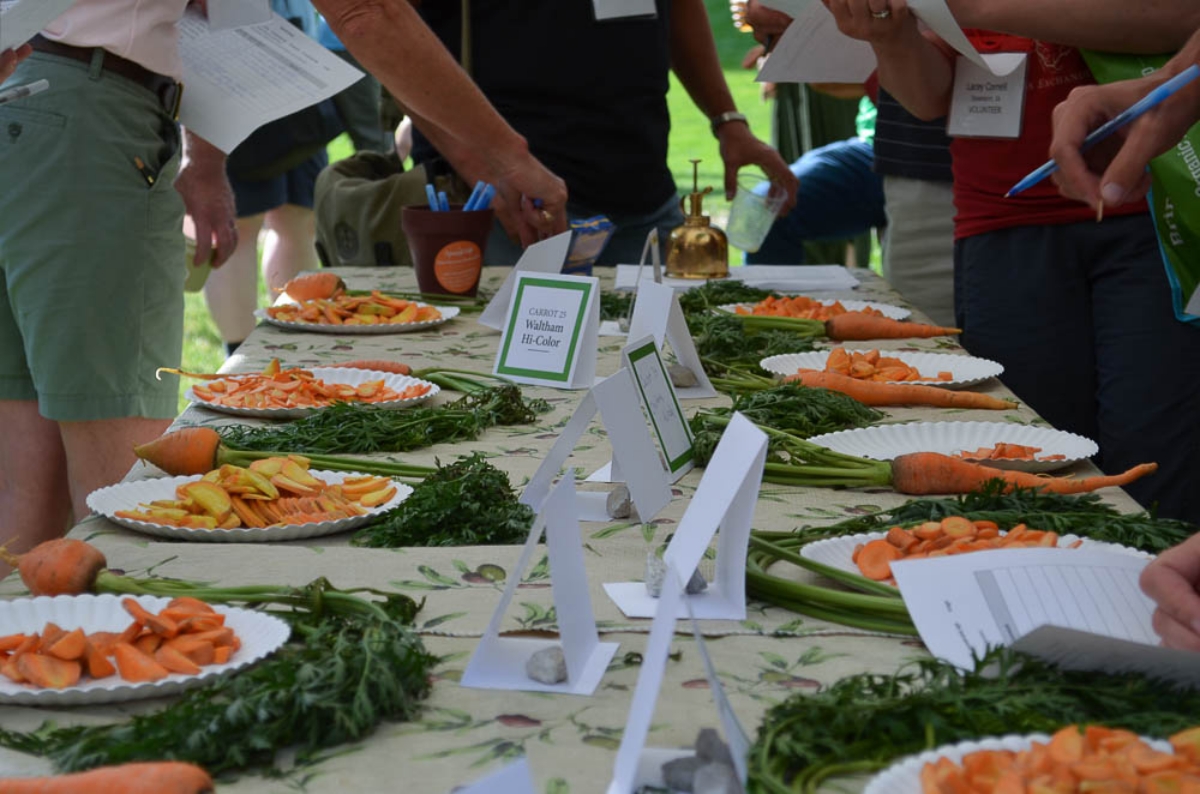 First time attendees, veterans who have never missed a year, and everyone in between enjoyed a weekend of learning and friendship on the green grass and in the gardens at Seed Savers Exchange headquarters, Heritage Farm.
Had the time of my life at Seed Savers Exchange Conference... Was positively amazing to be surrounded by my tribe. The most welcoming and enthusiastic group I've ever associated with. - Jason
The weekend was filled with farm tours, inspirational keynote speeches, hands-on workshops, heirloom vegetable tasting, a seed swap, and even a barn dance.
Co-founder, Diane Ott Whealy kicked off the weekend Friday morning welcoming an eager crowd that arrived early for membership field day.
People ask, how did (Seed Savers Exchange) get where we are today? I tell them that it didn't happen all at once, but it did happen with the certainty of a rooster step. - Diane Ott Whealy
Shuttled by school busses and hiking on foot members enjoyed exclusive, behind the scenes tours lead by staff around the 900 acre farm. Small groups visited isolated garden locations to learn about seed growouts, the lab and preservation department, as well as the seed distribution center.
Saturday and Sunday featured a full schedule of notable keynote presenters and workshop leaders. Highlights included keynote speeches by geneticist and plant breeder Carol Deppe of the Open Source Seed Initiative, culinary gardener Aaron Keefer of The French Laundry, professor Dr. David Shields of the University of South Carolina with introduction by Glenn Roberts of Anson Mills, and director and founder of Sierra Seeds, Rowen White.
With over 30 breakout sessions offered through the weekend ranging from plant breeding, seed germination, cooking with heirloom grains, and seed processing, there was something for everyone.
I just wanted to let you know that I had an incredible time at this year's conference. Thank you so much for a fantastically organized and inspiring weekend. I hope to make it next years and in many years to come. - Michael Metivier, Chelsea Green Publishing
For more in depth coverage of the 2016 Conference & Campout, read the upcoming Harvest Edition of the award-winning membership magazine, The Heritage Farm Companion.
Interested in receiving The Heritage Farm Companion with the latest information about heirloom and open pollinated seeds?