Buying gifts for a gardener or seed saver? Or maybe you're making your own Christmas list? We've rounded up some gift ideas that will take the guesswork out of shopping. Browse and shop what's
new this year
, plus
apparel
,
books
, and no-fail,
go-to gifts
, all from Seed Savers Exchange.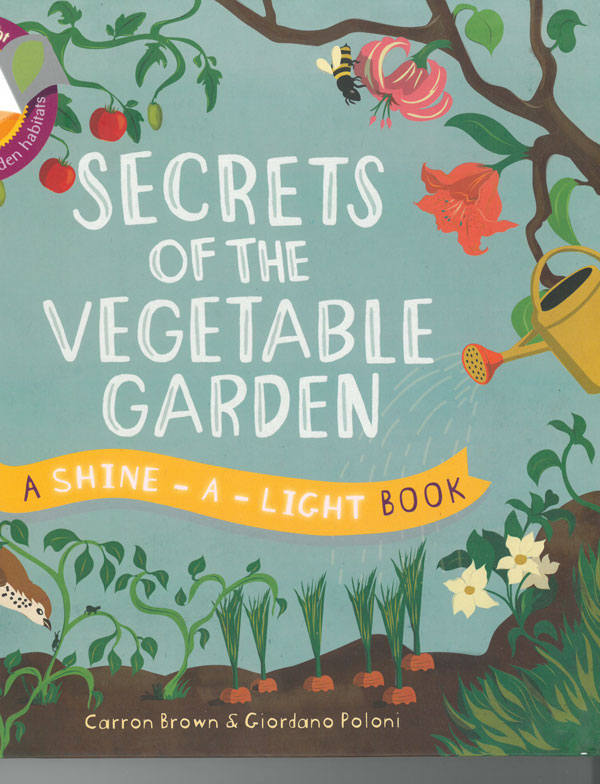 Show your support for heirloom seeds and garden diversity with comfy Seed Savers Exchange apparel.
Take your pick of two long-sleeved t-shirt styles: white logo (in pacific blue or olive green) or color logo (in natural or galaxy blue). And both styles also come in short sleeved versions: white logo or color logo. ($19.75-$23.75)
Our embroidered baseball cap has an adjustable band for optimal comfort and comes in two colors: brown or natural. ($15.95)
Stay warm this winter with a Seed Savers Exchange sweatshirt, which is available in a pullover or zip-up style. ($49.95)
And we haven't forgotten about outfitting young gardeners - our youth t-shirt is available in sizes 8/small, 10/medium, and 12/large. ($14.75)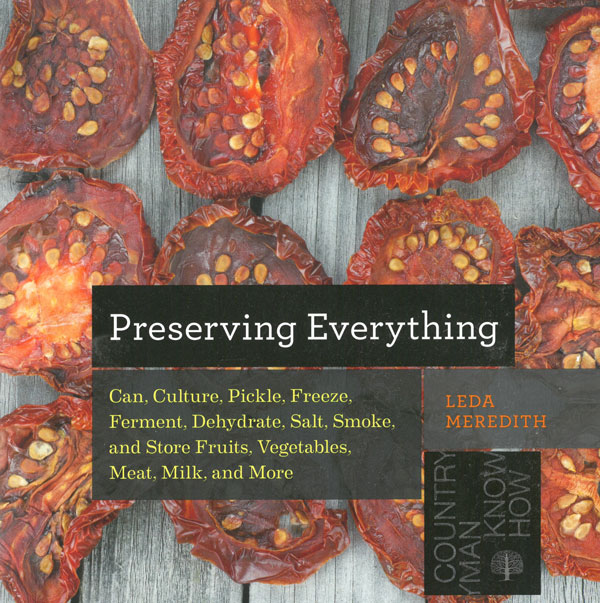 How's the saying go? If you have a garden and a library, you have everything you need? (Thank you, Cicero.) In celebration of this life's truth, we can't have a gift list without an assortment of tomes.
Roll up your sleeves and get ready to master the art and science of organic gardening with Rodale's Basic Organic Gardening, which covers everything from planning to harvesting. ($19.99)
Take your garden further next year and plant and grow to save seeds. The Seed Garden gives an in-depth look at how to build and tend your garden to be a seed saving wonder. ($23.96)
Drink the Harvest explores how to make drinks of all kinds (alcoholic and non) from your garden's bounty, a skill that is guaranteed to make you the hit of any party. ($18.95)
While nothing can beat a fresh tomato, the preservation techniques in Preserving Everything can capture that freshness for the future, while you wait for the next harvest. ($19.95)
Explore the history of Seed Savers Exchange and the stories of the people who built the organization in Gathering: Memoir of a Seed Saver, by Seed Savers Exchange co-founder, Diane Ott Whealy. (Reg. $25.00, on sale for $12.50.)
Give the gift that last all year: a calendar. Every month features a beautiful garden photo and the calendar includes plenty of inspiring quotes. ($14.95)
For another gift that endures, consider a gift membership ($25.00 or $50.00) to Seed Savers Exchange. Membership includes access to the Seed Exchange, a quarterly member publication, and 10% discount on purchases. PS- We also have regular gift cards, too! ($10.00-$100.00)
Tea towels ($8.95) and aprons ($19.95) make excellent stocking stuffers or hostess gifts.
Browse all of our gifts and find the perfect one for the gardeners and seed savers on your list!