Join us for our annual gathering of seed savers & expert gardeners from July 17th to July 19th, 2015.
The Conference & Campout is your chance to network with some of the biggest names in the movement to protect and share heirloom seeds as well as long time growers and beginning farmers.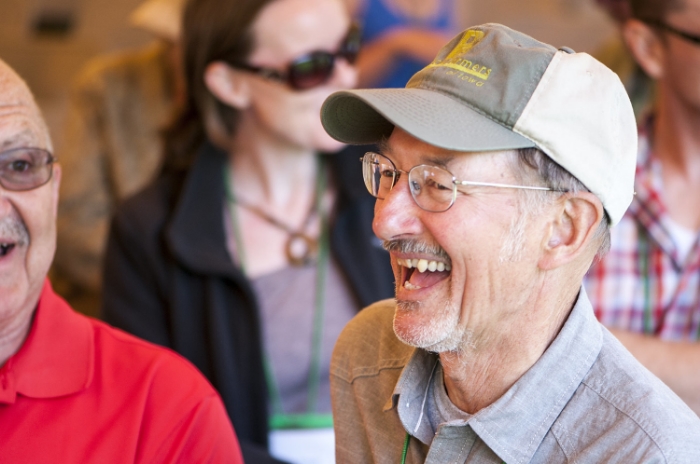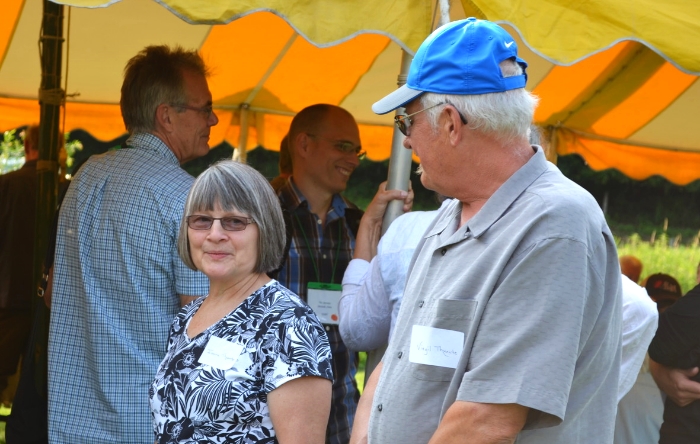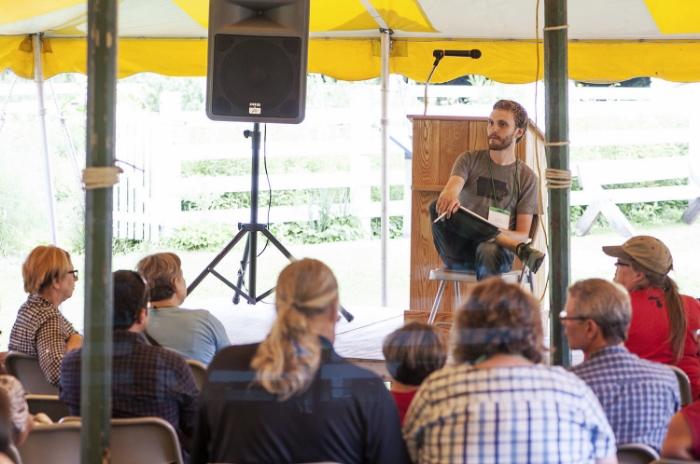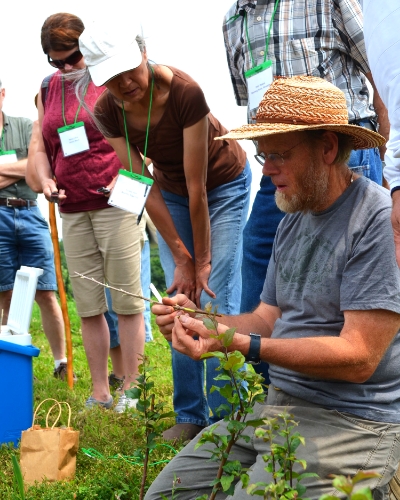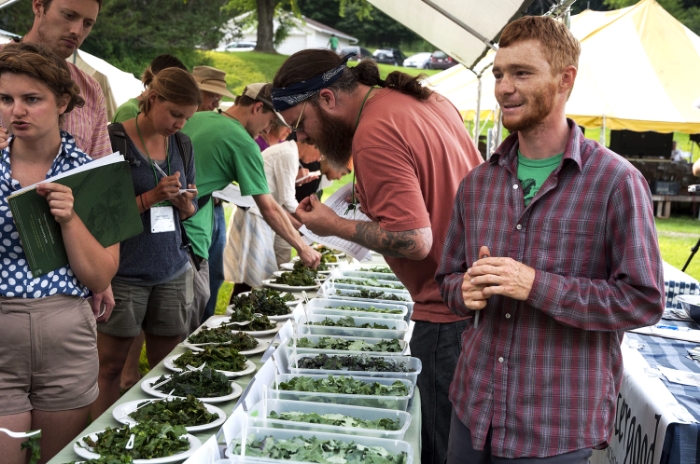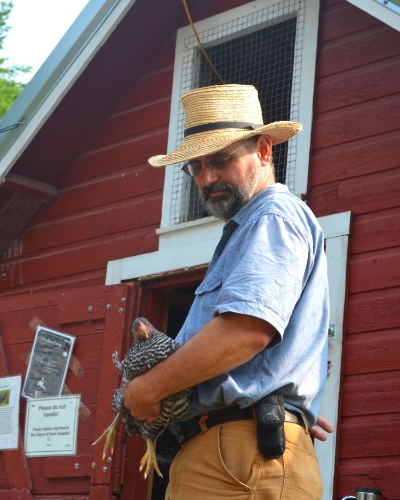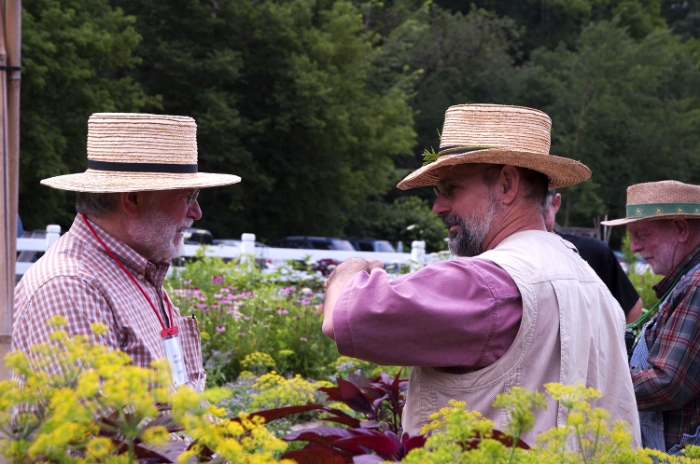 For 3 days and 2 nights you'll get to experience the beauty of northeast Iowa with the option to camp right on the 890-acre campus of Heritage Farm where Seed Savers Exchange protects its collection of about 20,000 varieties.
Registration w/ meals: $195 (Now closed.)
Registration rates apply for ages 16 yrs and up.
*Meals include:

Saturday = Breakfast/Lunch/Dinner
Sunday = Breakfast/Lunch
Registration without meals: $140
Youth (2-15 yrs old): $60 for the weekend (meals included)

Activities available for ages 6-12
Campsite: $25 (Sorry, our campsites are full.)
(Heritage Farm campsites are basic and designed for primitive camping only and registration is required. No running water will be provided. For other lodging options, see Decorah Area Visitor's Information.)
Members of Seed Savers Exchange get a 10% discount on registration costs!
2015 Keynote Speakers
JOE LAMP'L
Creator and Host of Growing a Greener World
CRAIG LEHOULLIER
Plant Breeder, Author of Epic Tomatoes
DEBORAH MADISON
Chef, Author of books such as Vegetable Literacy
PHIL SPONENBERG
Technical Director of the American Livestock Breeds Conservatory
Friday, July 17 - Conference kick-off at 5PM to celebrate 40 years of Seed Savers Exchange
Saturday, July 18 - Keynotes and workshops, 10AM-5PM followed by evening barn dance
Sunday, July 19 - Keynotes and workshops, 10AM-1PM
We are excited to offer a limited number of scholarships to our annual Conference & Campout, funded by the Leopold Center for Sustainable Agriculture.
Thank you to all of our event sponsors:
KDEC
LaCrosse Graphics
Leon's Auto and Truck Repair
Meredith Corporation
Milton Creamery
Ogden Publications, Mother Earth News
Once Again Nut Butter
Oneota Food Coop
Rocketdog Books
Rubaiyat
Seward Coop and Deli
Storey Publishing
Times Printing
A.M. Leonard
Arrowhead Mills
Bliss Gourmet Foods
Bruening Rock Products
Chelsea Green
Crofter's
Dragonfly Books
Dug Road Inn
Edward & Sons Trading Co.
Hawkeye REC
Indus International
Java Johns
Kalona SuperNatural